Fulfill Your Learning Potential
Break Free Of Your Limitations
Allow me to be your guide
Throughout the process of setting and achieving your language goals
Together, we will create a path that best suits you
to your abilities, needs and interests.
Learn the most used words in the online world though subconscious learning techniques.
As your language coach, I can help you achieve better results by focusing on individual parts of the language such as fluency, pronunciation, greater range of vocabulary or grammar.
I can help you build confidence and overcome your fears of speaking English or lack of motivation.
We can find the way unique to you and the way you learn.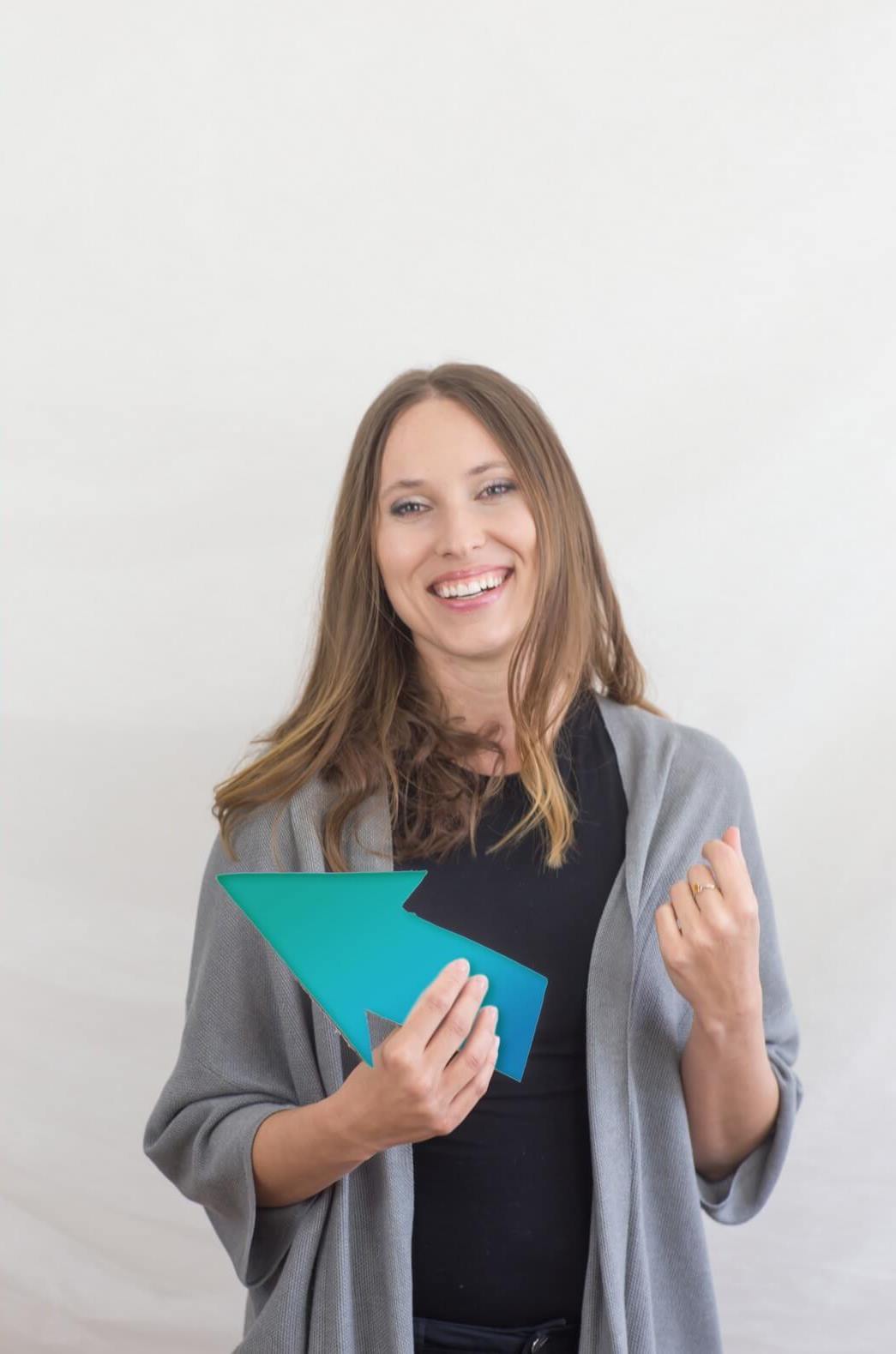 Check out one of my newest courses.
If you need to have your level of English analyzed in order to understand what level your English language skills are at in relation to choosing the right learning path for you, I offer a special "Language Analysis" service and to help you navigate through and decide upon the best approach to learning, unique to yourself.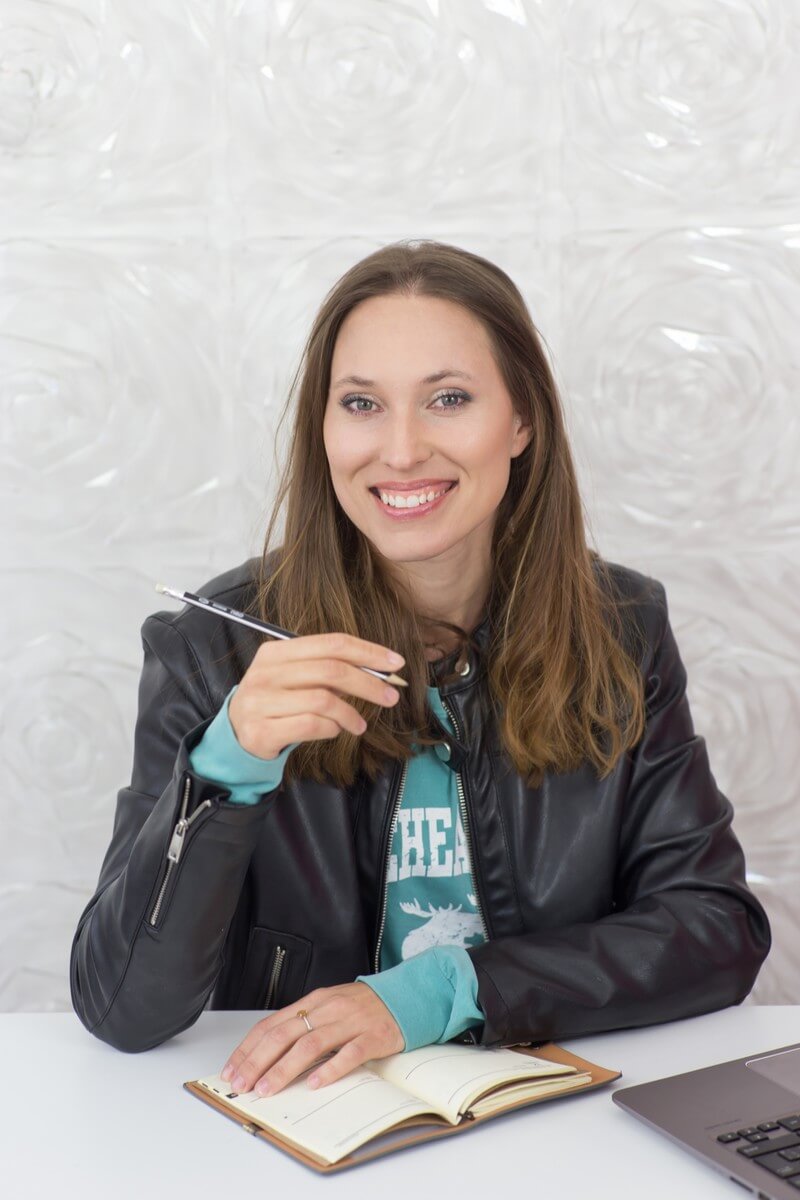 I would love to help you translate from English to Czech or Czech to English or proofread any text you need. Feel free to consult with me first.
GUIDANCE FOR ENGLISH TEACHERS
If you are an English teacher at the start of your career, I can offer you guidance to assist in developing your language program.
We can discuss your speciality, methods and learning style and help find the one that suits you best.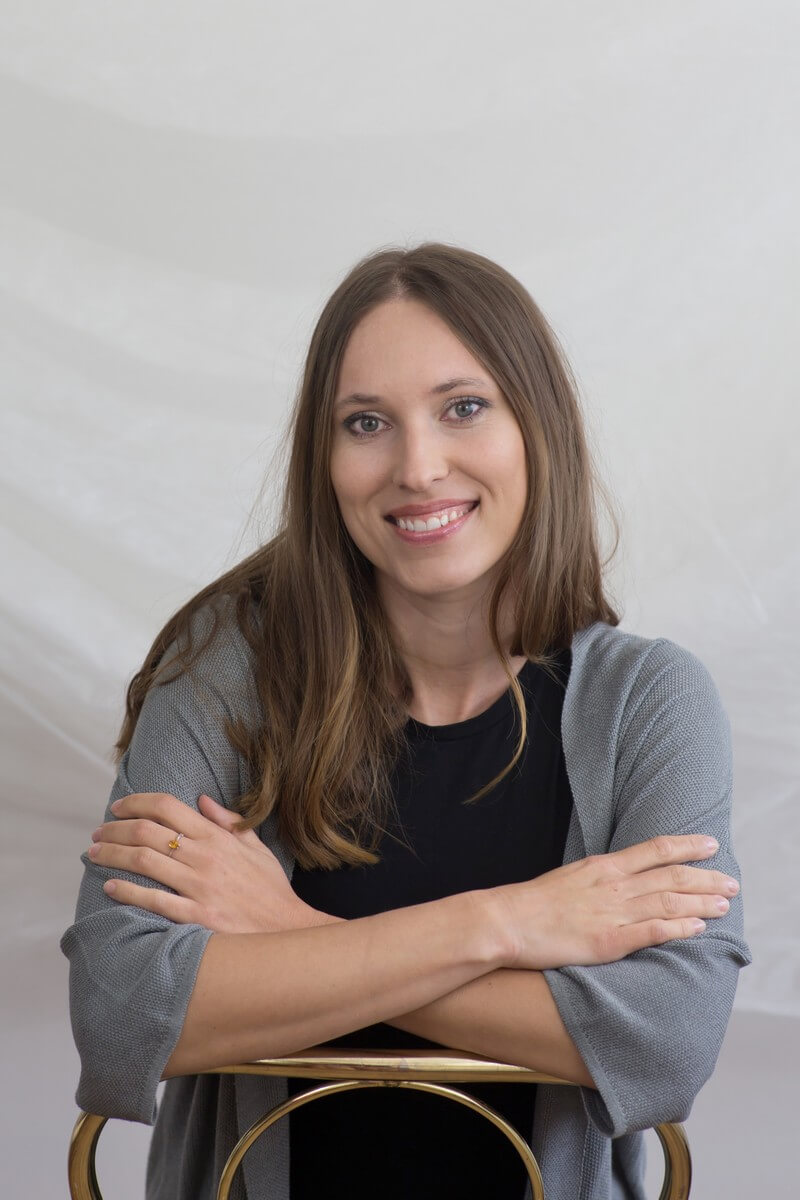 This is a five week English vacation from the comfort of your living room.
This is NOT another online language course without results.
It is an intensive and meaningful individual rewarding program that will take you from zero to your desired finish line.
English boot camp includes all the special services I offer such as Language Analysis and more.
It includes online grammar sessions that are practically applied throughout our conversations and designed to lead you to your success.
Would you like to know more or get in touch with me? Please, send me an email in the box below.