Uncomfortable using English?
"I have been learning English for years and I still can't speak it the way I want."
Does that sound familiar?
Are you still uncomfortable using English in real-life situations?
Are you frustrated with years of practice with little to show?
What if there was a way you could learn it in a much shorter time?
Let me show you how with my English Boot Camp—a unique learning experience designed to help you wrap your head around the English language.
Place yourself into a different world for five weeks—like a vacation abroad from the comfort of your home.
This is not an ordinary language course, but an intense and meaningful individual experience to develop your language skills.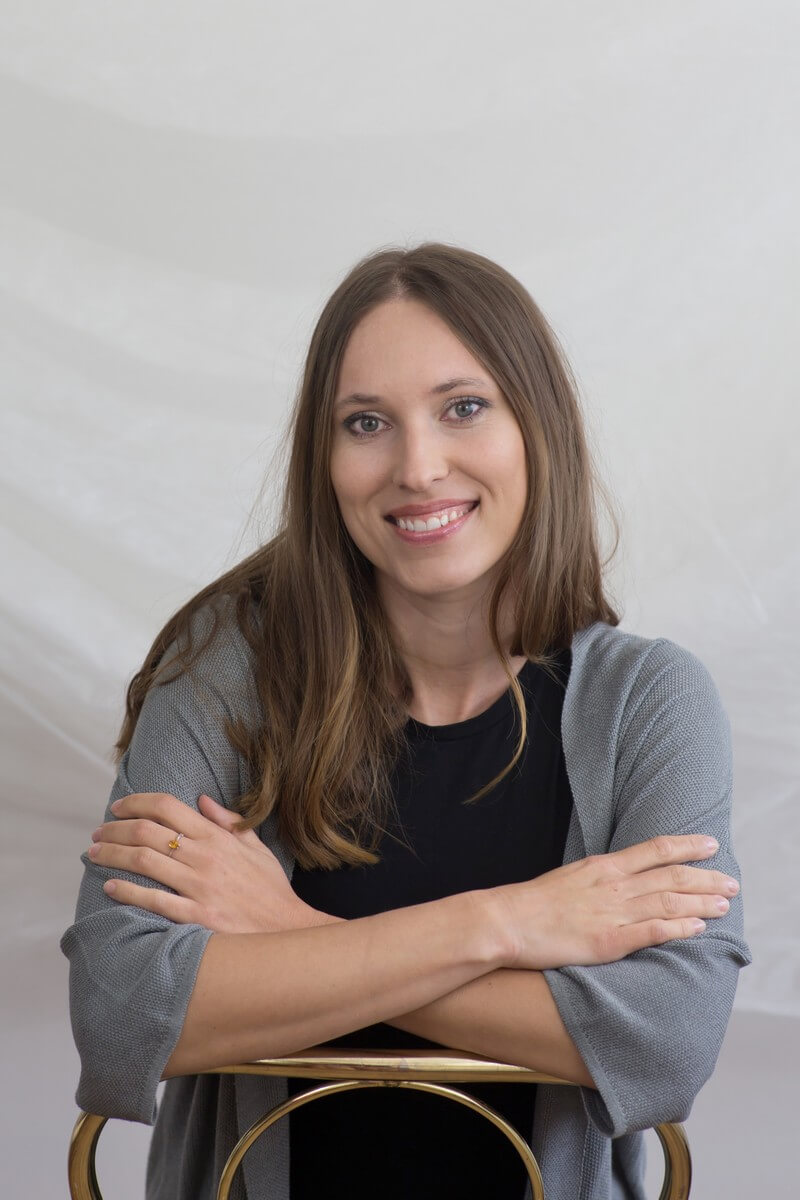 English Boot Camp is a program designed to achieve a desired end.
It begins at your starting point (your current English language skill set) and goes to your desired outcome (your English language comfort zone).
We will achieve that outcome in a much shorter time than the years you have spent in frustration.
All along, I will professionally guide you in the right direction throughout the entire program.
Language Analysis: initial 30 min consultation of your goals, needs, motivation through which I can create a complete program designed to lead you to the desired outcome, with a follow-up 30 min session of setting yourself for success
1x per week 30 min consultation on what you have learned, discuss any questions or doubts and provide answers
1x per week 30 min conversational session where we address and apply all the language issues you have
We stay in touch on daily basis throught apps, phone or social sites
During this 5 week program we should meet 10x to move your English level to its maximum potential.
I will give you ideas on self learning, help you maximize your resources and show you how to surround yourself with the language in order to keep learning on a daily basis to achieve greater results in a minimum amount of time.
As a bonus to this program, I have created a special pronunciation course that will be tailored to your unique way of speaking (4x 30 min online meetings), which you will get for free.