The magic of learning the English language does not lie in memorizing textbooks or learning by rote.
It lies within you and your approach to learning.
I see myself as a language coach rather than a teacher per se. With over 18 years of teaching languages in both my native Czech Republic and abroad, my path has led me through all kinds of learning environments and helped me develop a unique approach in language learning.
I have taken part in teaching at elementary schools, private language schools, at companies and corporate offices, and have worked with individual clientele.
If you lead the way, I will optimize the journey.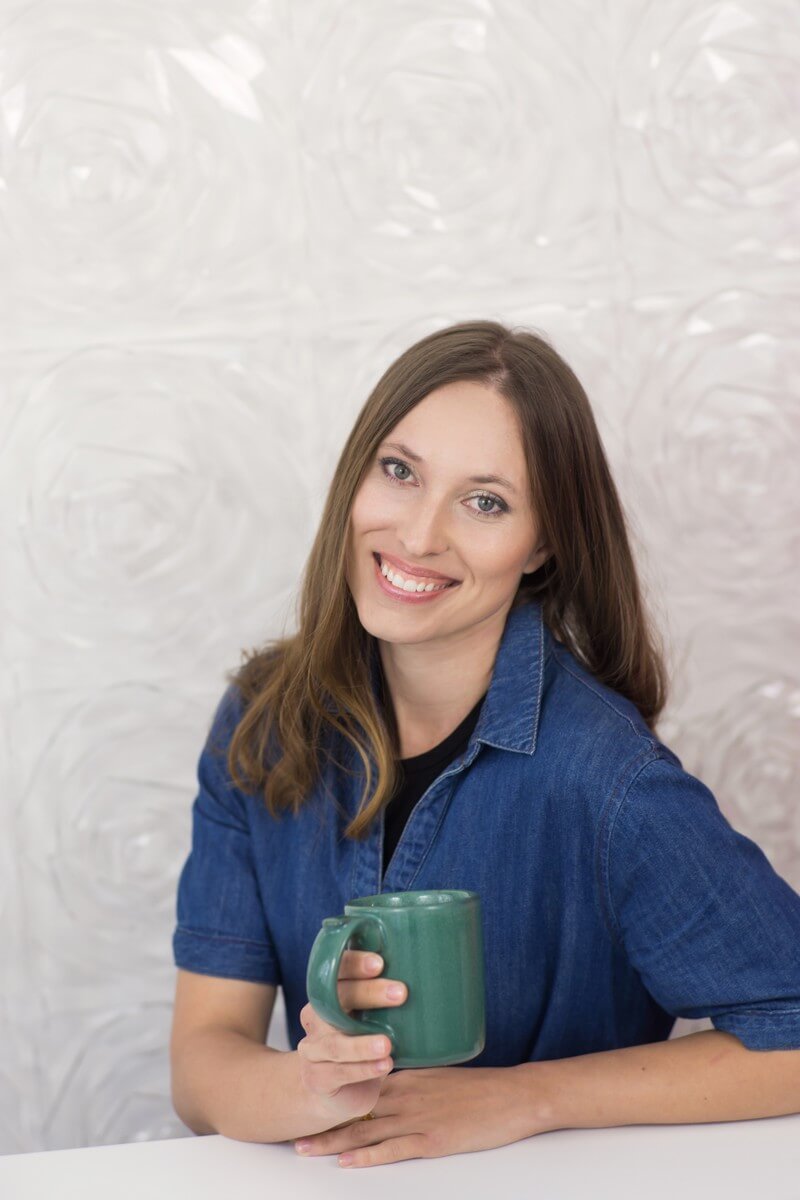 Learn it, live it, love it. Maximize your potential.
My goal is to show you a new way to approach learning.
I love discovering your limits and fears and guide you through them to achieve a maximum potential in learning a new language.
I will show you about grammar and the system how things work in English but do not expect me to use textbooks.
Together, we will create a perfect combination of activities and information that is unique to your learning journey.
I have studied many different methods of learning English such as the Callan Method, the Helen Doron Early English and others.
I also got my master´s degree in teaching English at the Masaryk Univerzity Brno, Czech Republic.
I was not always happy about the general approach these methods offer, though I have gained a great deal of knowledge from them, and so to balance it out I got certified in Neurolanguage Coaching®,which is an approach closer to my way of guiding you to your success in English.
I am using the knowledge about a human brain and way it learns and reacts together with coaching principles in order to achieve quick and lasting results.
I am also very interested in subconscious learning. We all know about the consciousness and the ways to learn from there. But have you ever thought of how much happens on a subconscious level? If not, try it and learn with me.
So to summarize, invest in yourself and work with me because:
Master´s degree in English Teaching
Ceritified Neurolanguage Coach®
Limiting Belief Practicioner
Qualified in different methods, Callan, Helen Doron
18 years of teaching experience
Living in bilingual environment